Bringing interests
together in a
spirit of trust
Bringing interests
together in a
spirit of trust
Bringing interests
together in a
spirit of trust
We support your sustainable success
The companies we work with want highly motivated qualified employees by performance and team spirit. The executives that come to us want an overall company environment in which they can develop their capabilities to the maximum. Our challenge is to effectively marry these interests and create a platform of trust as foundation for a successfull future for both sides.
In the recent years we successfully brought together well-known companies with respective leaders. We are in permanent dialogue with the achievers in our society. Our clients benefit immediately from what we are learning from these dialogues.
You will be assured of a high-quality service based on transparency, thoroughness and trust. We look forward to helping you achieve your goals.
"I founded the HMU to effectively bring together people and companies having the same creative will for sustainable future success."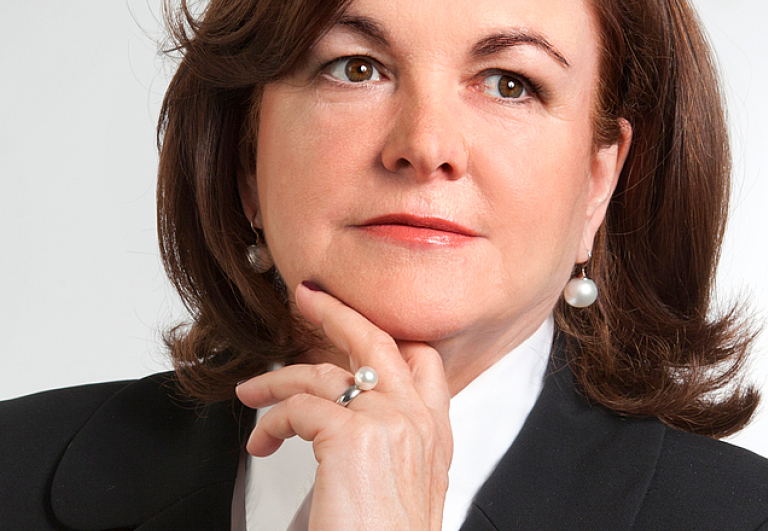 People create companies –
companies develop people.
The value of a company is first of all depending on the quality of the employees working for it. If both fit well together in an atmosphere of mutual respect and support they can achieve great results. That´s especially true for those employees, who have a multiplier effect on the companies success: Ideally, their know-how and their social competence intertwined – like a cogwheel – and by this creating sustainable company-success.
Today I proudly can look back on a respective success story of my own company. Over the past years, I brought well known companies together with perfect fit leadership personalities and accompanied them. Key success factors in this have been my permanent dialogue with executives working in different industries, my mission to work on highest quality standards, the trust I have built and last but not least my diligent transparent way of working – all together values which will remain key drivers for my future success and which companies and candidates can rightfully expect.
I would be delighted providing valuable support to contribute achieving your targets.